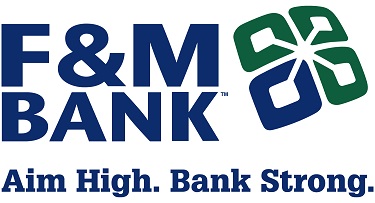 Farmers & Mechanics Bank
Member since 1991
Contact Name: Liz Miller
Address: 21 E Main Street PO Box 1208
Galesburg, IL 61401
Phone: (309) 343-7141
Cell: 309-335-0037
Fax: (309) 343-6699
Email: liz.miller@thefmbank.com
Website: www.thefmbank.com

Area(s) of Expertise: Financial Institutions

Description:
Whether you're a prospective client or a lifelong customer, come on in! We've done our best to make this site as informative, helpful and easy to navigate as possible.

You'll find details on dozens of our most popular products and services, in consumer-friendly language, on the personal products, business products and trust and investments pages. Because it is nearly impossible to pack an entire bank into a website, we invite you to contact us if you'd like additional information or further assistance. We'll be happy to help you.

This WIBA Member Profile has been viewed 3399 times.
We strongly recommend a CERTIFICATE OF INSURANCE from anyone who works for you.