About WIBA...
The Western Illinois Builders Association, as we know it today, was formed at an Organizational Meeting October 16, 1956 under the name of HBA (Home Builders Association) of Galesburg. The first meeting was held in the Custer Hotel. Al Bradbury was elected President; Clifford Pearson was Vice-president; J.W. Rezner was Secretary and Harold Mast as Treasurer.

The Charter members were: A.F. Bradbury, Clifford E. Pearson, James W. Rezner, Harold W. Mast, E.V. Sloan, Don Gullickson, Paul Weller, Harry Starr and Marshall E. Gardner.

When the membership decided to incorporate other counties into the organization, they changed the name to the Western Illinois Builders Association (WIBA).

Our association has two Life Directors, Bill Johnson (1964) and Terry Hartley (1978). Of the membership that joined in 1957, after the Builders Association was established, two are still members today. They are First Mid-Illinois Bank & Trust and Farmers & Mechanics Bank.
Today, WIBA has grown to over 80 members strong and is active in many area projects. Among past and ongoing involvements are:
Alternatives for Older Adults, Big Brothers Big Sisters, Boys & Girls Club of Knox County, Christmas in Action, Galesburg Christian School, D.A.R.E., Galesburg Athletic Boosters, GHS Band Boosters, Habitat for Humanity, Knox County Humane Society, Knox County Teen Court, Knox Prairie Community Kitchen, Pilot Club of Galesburg, Safe Harbor Crisis Center, Shop With a Cop, Special Olympics, Galesburg Veteran's Memorial, Playhouse for Charity and giving away a "Dream Home' with Hy-Vee.
We also award the M. Brad Johnson Scholarship to local area students attending Carl Sandburg College.
WIBA held it's 40th Annual Home Show in 2017.

WIBA marked it's 67th year in 2023. Here's to all the members, past and present and future, for all their dedication!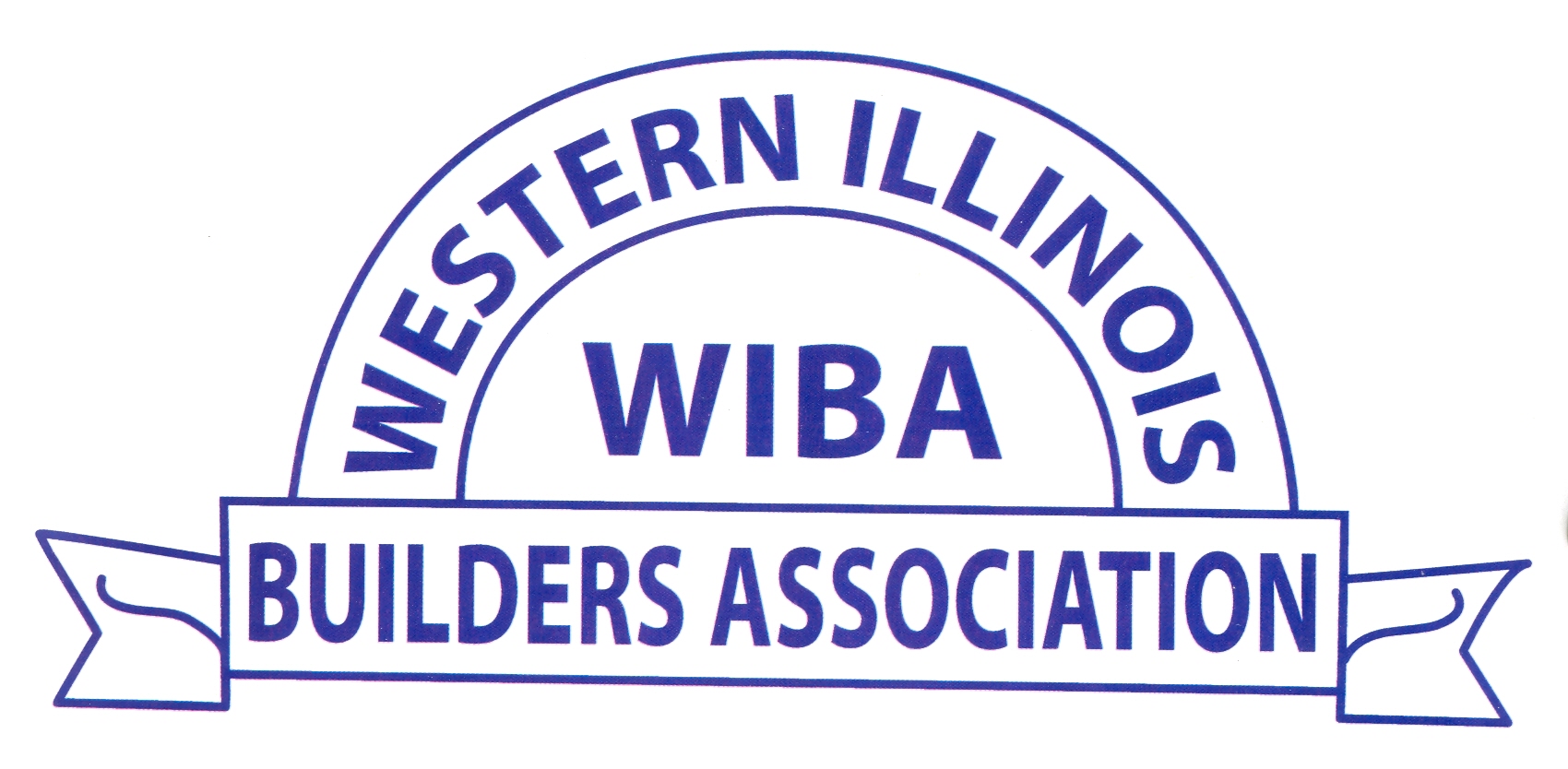 We strongly recommend a CERTIFICATE OF INSURANCE from anyone who works for you.